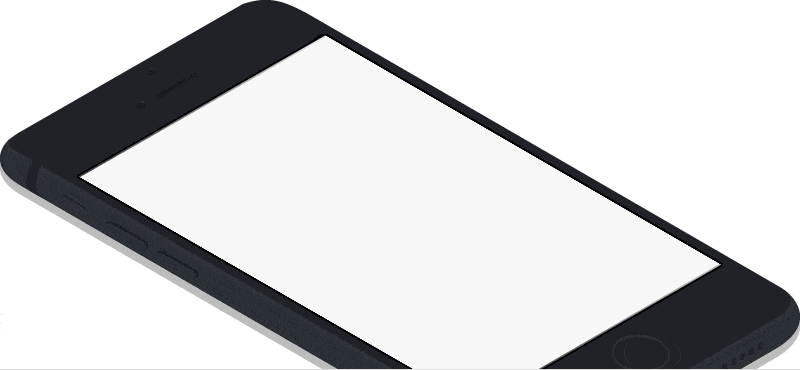 Every once in a while you see a piece of technology that makes you say… WOW… great idea!
You see it, and immediately know this is going to give us a great way to market in 2016.
Well, today is that day (no kidding).
It's called ConnectLeads, you can check it out here
What this makes possible is mind-boggling to say the least…
Here's a primer:
– It collects email subscribers from WITHIN the Facebook news feed.
– People only have to click on your message… there's NO TYPING required!
– Facebook will then automatically pre-fill all their data (their name, email, relationship status, etc.)
– They DON'T have to go through any "Facebook app authorization" or any of that stuff.
– It works perfectly inside all the Facebook mobile apps (iOS, Android, etc).
– Best of all, it's 100% tested and approved by Facebook itself.
I know it sounds crazy and almost impossible, but you have to see it to believe it.
Go watch ConnectLeads in action ==> http://chirosecrets.com/connectleads
I've never seen anything THIS easy to collect email subscribers within Facebook…
… it's literally "tap tap done", they don't even have to load a new page or leave Facebook in the process.
(Plus, it captures the Facebook-verified email address so you won't get any fake emails added to your list).
ConnectLeads then sends them straight to your autoresponder in real-time.
(these points are crucial.   This is the only way I know of to get a real email AND auto-connect FB lead ads to your email system.)
I'm not easily impressed – but today I am. Wow.
Right now, they have a special offer going on (your ONLY chance to get a lifetime license).
Click here to lock in your early bird access to ConnectLeads!
P.S. As if the software on itself isn't enough… he's even revealing how you can use unique coupons with many of your existing systems for an extra bonus.  You don't want to miss out on that one!