The Expert Secrets Book is Perfect for Chiropractors
Regarding "Expert Secrets," we're going to go out on a limb here with quite a prediction:
The Doctors who go now and pick up a copy of "Expert Secrets" by Russell Brunson and apply the techniques and information it contains, are likely going to get a lot more patients this year than the doctors who don't.
Why?
You've probably noticed already that we recommend a number of Russell's products.   That's no accident.  His current offerings are among the best in the industry for online marketing, but his information (i.e. books, education, etc.) is directly applicable not only to online marketing, but equally to offline marketing as well.
This means:  info applicable to all aspects of your marketing.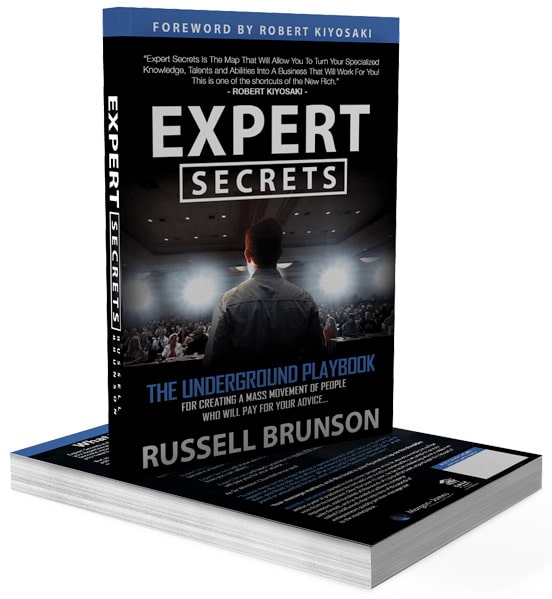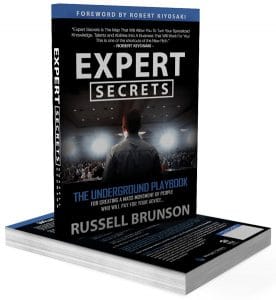 This time around, however, these Expert Secrets aren't just about "marketing."
Far from it.  This is significantly more ambitious (and it is in this new approach that makes it so perfect for Chiropractors.)
"Expert Secrets" explores how to create mass-movements of people who look to you as their expert, their leader.    He jokingly calls it a cult-ure, but don't panic!  he's not advocating creating a "cult" in the negative sense.  He's simply examining a phenomenon that has been around for ages, adds a healthy dose of morality (YES, he expects you to use it for creating 'good' in the world… goals that naturally align with yours), and helps you build it.
He might as well have written the book for Doctors and called it "How to Get More Patients Who Love You And Keep Coming Back."
Because we predict, the eye opening content it contains, might actually do just that!
Currently "Expert Secrets" is available for FREE (just cover shipping to anywhere in the world.)   Softcover.    (Don't miss this!)
Just click the banner below…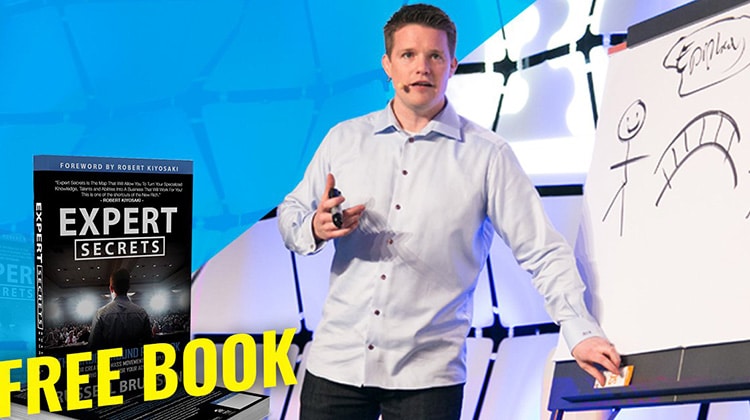 Note:  We are affiliates.  If you purchase anything, we will likely earn commission.
I am an independent ClickFunnels Affiliate, not an employee. I receive referral payments from ClickFunnels. The opinions expressed here are my own and are not official statements of ClickFunnels or its parent company, Etison LLC.